What Is Drop Shipping?
Well it is selling goods that are manufactured and shipped from a different place then you are.  An example though not a good one is finding a great deal for a doohickey (dated I know) on Amazon then you find that the market for said doohickey is more expensive on Ebay so you make a listing on Ebay for the doohickey and once it is sold you buy it off of Amazon and have them ship directly to your buyers house.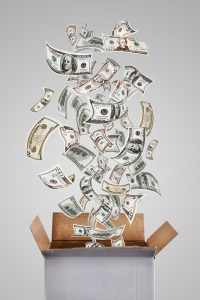 You never see the product in real person and you get the seller to do all the work for you, you are just a broker in a way.  Now don't go and do the example because Amazon has their logo all over their box and people will probably catch on to what you are doing fast and you could get banned from Ebay, but the concept is a sound one.  AliExpress is a good place to find drop shipping companies they have similar products to any other and for very cheap prices.  This is done a lot and has made people good money compared to affiliate marketing it is a faster money generator but it definitely is not autopilot like affiliate marketing.  You have to keep busy, you have to keep in contact with your supplier and make sure they have products for you to sell.  You have to answer any questions about the product customers may have, and lastly you are customer support if something goes wrong it all comes down to you.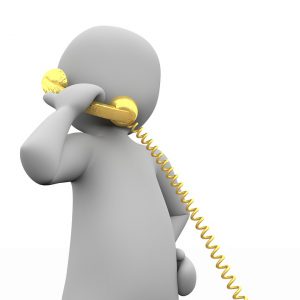 This is a very workable model with some tweaks.  First off while you can make money drop-shipping through Amazon or Ebay it is far better to own a website and drive traffic to it.  Also you have to find something you can brand.  The market is saturated with people trying to sell the exact same thing.  If you can create a brand and market on that name, you can profit more.  A guy and his wife make a great living doing this, his website is http://mywifequitherjob.com if you are interested I have not tried his paid service so I cannot speak to how successful it is.  They make a great living drop-shipping embroidered wedding linens.  One service I have reviewed is Salehoo.  Now what they don't say on their information page is that you have to contact the distributors individually to get better rates so you can drop ship.  Their main strength is in vetting distributors and in the information they provide.  Though once you have all that information I don't suggest staying with them longer then you need, though you can find most of the information online.  Their rate is $67 a year and OK for what you get.
Many people have made drop-shipping work for them I don't like the constant monitoring of it.  It is a business and must be run as such with customer service, returns and all the head ache.  The only thing you don't have to do is keep stock on hand.  This is why I really suggest affiliate marketing once the website is up and running all you need to do is minor updates to stay with the times and that is it.  You collect your money on autopilot and you have freedom to go pursue other ventures.  I have suggested and will always suggest going with Wealthy Affiliate they are the best place for beginners and people wanting to make a serious living on the Internet.
Thank you for reading
Rick
If you have any questions or comments please feel free to comment below.